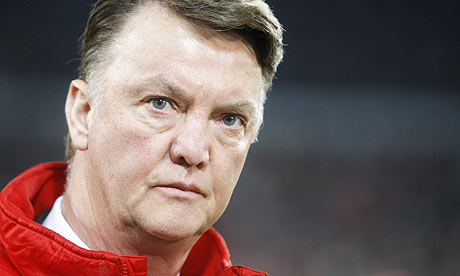 Although it could have great effects on the club's bottom line, many believe Manchester United's lack of European football next year could bode well for Champions League qualification next season.
The three biggest teams who return to the grand stage of the Champions League, Roma, AS Monaco, and Liverpool, all do so having avoided European competition last season. Despite being well-respected outside of England, the Europa League often has a damaging effect on the course of a season, draining a squad and threatening to destroy momentum in the event of a loss.
Could these examples be used to infer where Manchester United's next season will end? Not entirely.
Whilst the benefit of avoiding the Europa league is clear, the issue with missing it is often discounted. Van Gaal will find players less willing to sign for Man Utd, especially given the complete lack of European football altogether. Who can forget Liverpool's struggles last summer to compete with the likes of Dortmund over players such as Henrikh Mkhitaryan?
Players will use the apparent £150m budget at Man Utd to either drive up their own demands, meaning the club will pay over the odds, or they will use it as a bargaining chip when negotiating with sides they may prefer to join. It would be unsurprising to see the best in the world linked to Old Trafford this summer, only to join a side competing with Europe's elite next season.
The handling of this window is probably the most important in Man Utd's history – should mistakes be made, it might take years for them to recover.
Also of note is the apparent desire from the commercial wing of the club to have the team involved in high-profile international friendlies. This could quite easily damage a team in the same way that the Europa League does.
The question, therefore, is not an easy one to answer. It remains to be seen whether the lack of fixtures will be to Man Utd's benefit.